Blog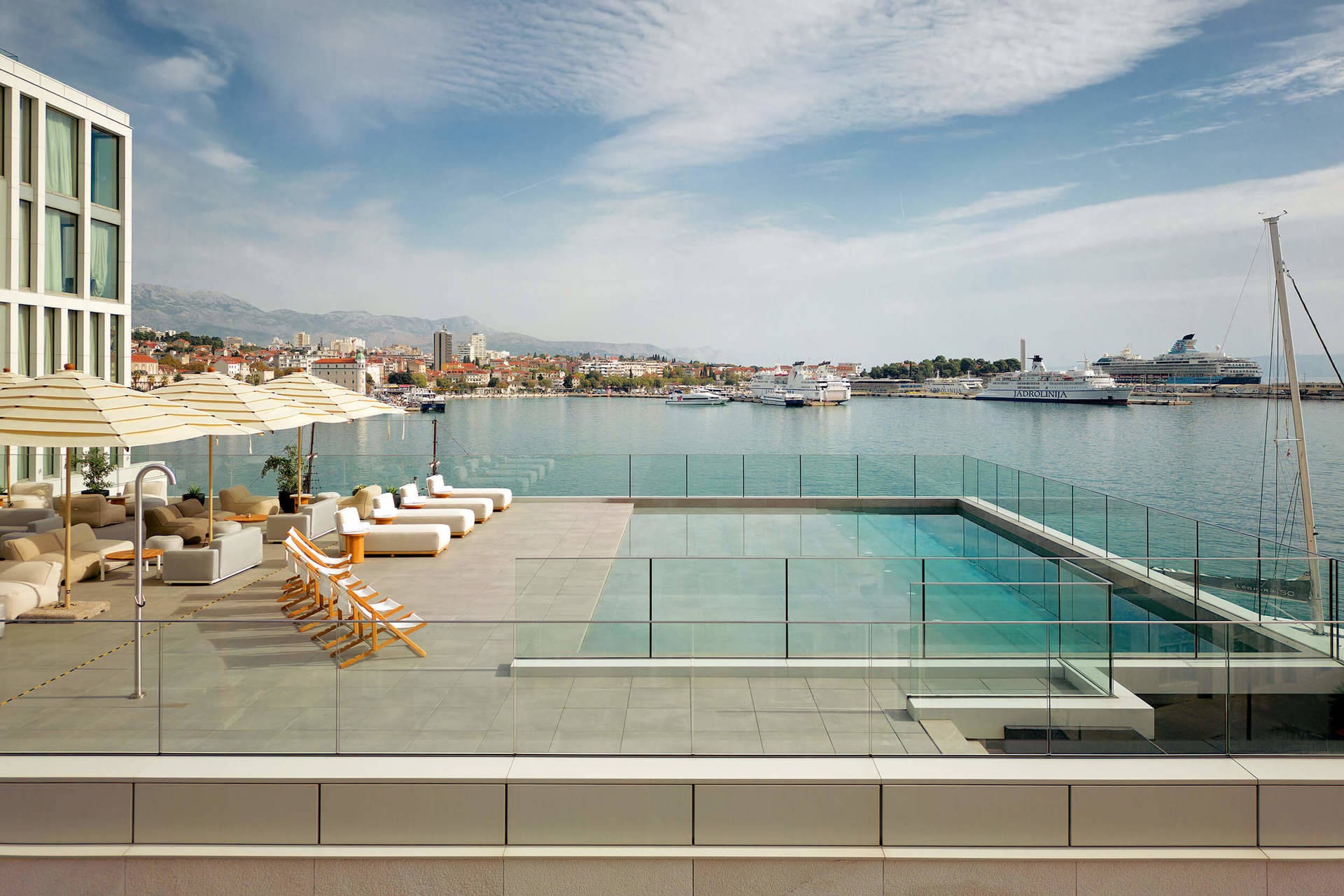 -
A luxury 5-star hotel in the center of Split
The luxury hotel in Split is the perfect addition to an ideal stay in the city that bears the epithet of the flower of the Mediterranean and the Mediterranean metropolis. The key ingredients of everything that can be imagined as a complete vacation and stay can be found at the address of hotel Ambasador, the best host of your vacation.
Read more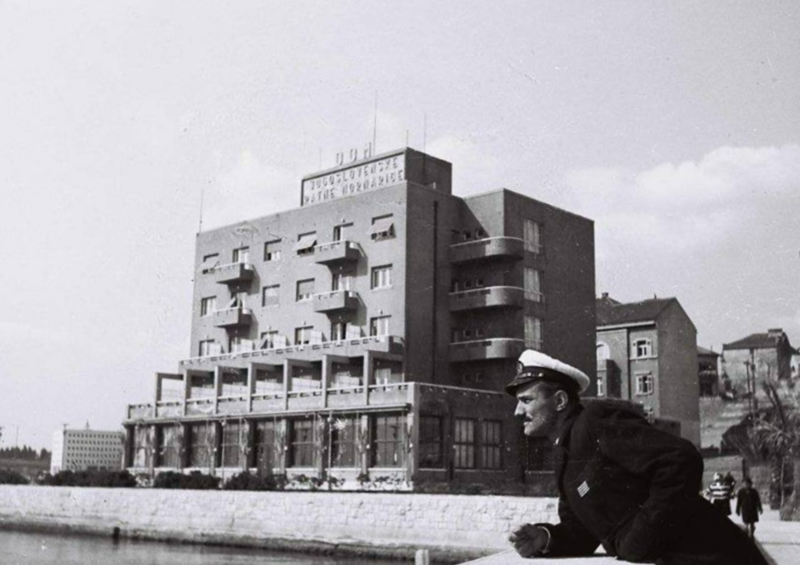 Meetings & Events
History of Hotel Ambasador
Ambasador is a memorable part of the city's cultural memory and was considered the backbone of Split's development as a tourist destination in its beginnings.
Read more