Destination story
Tagungen & Veranstaltungen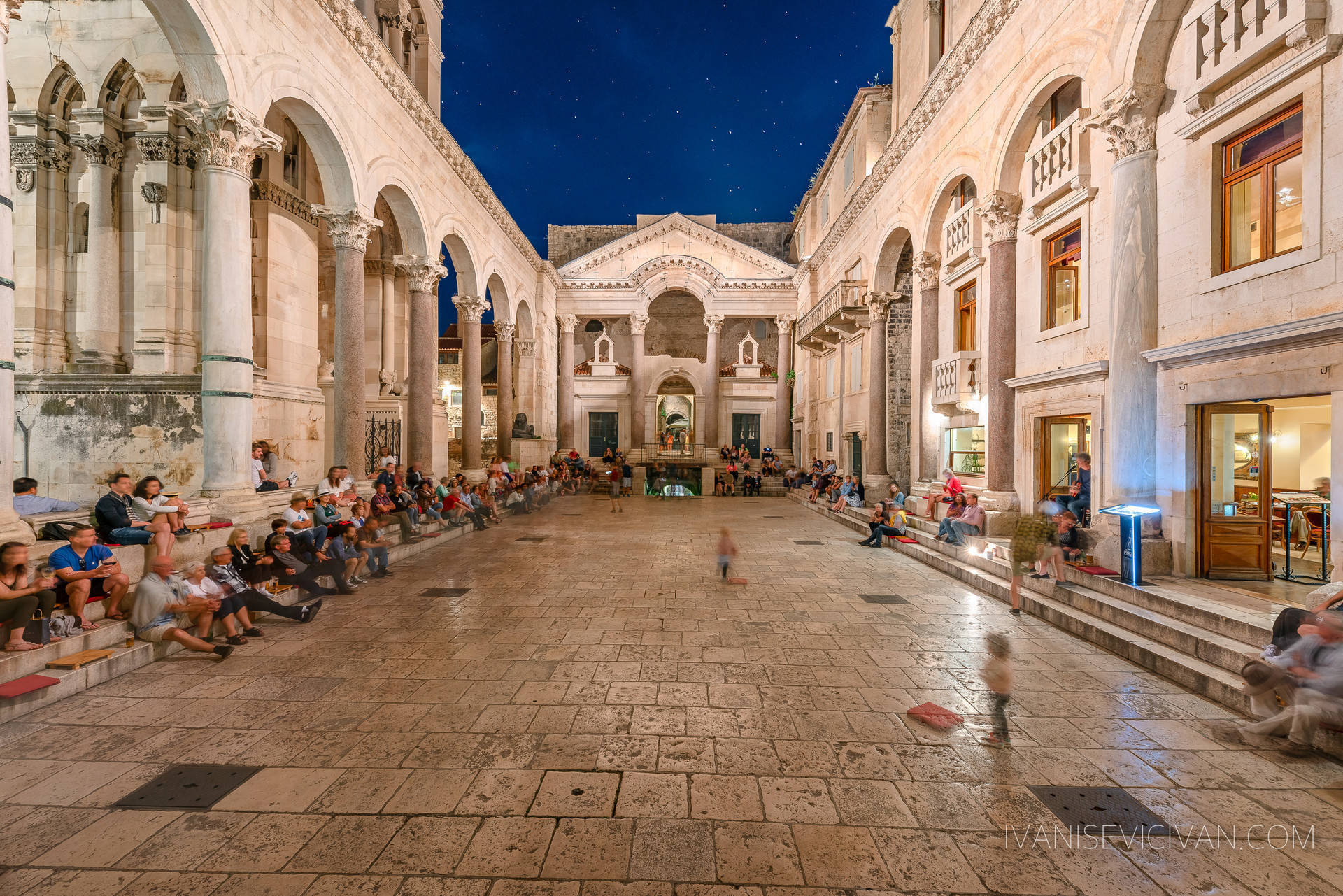 Tagungen & Veranstaltungen
Ambasador nowadays
The newly built building on the site of the building from 1937, today the Hotel Ambasador, makes it a proud representative of Split's modern architecture with a carved cultural memory of the city.
Weiterlesen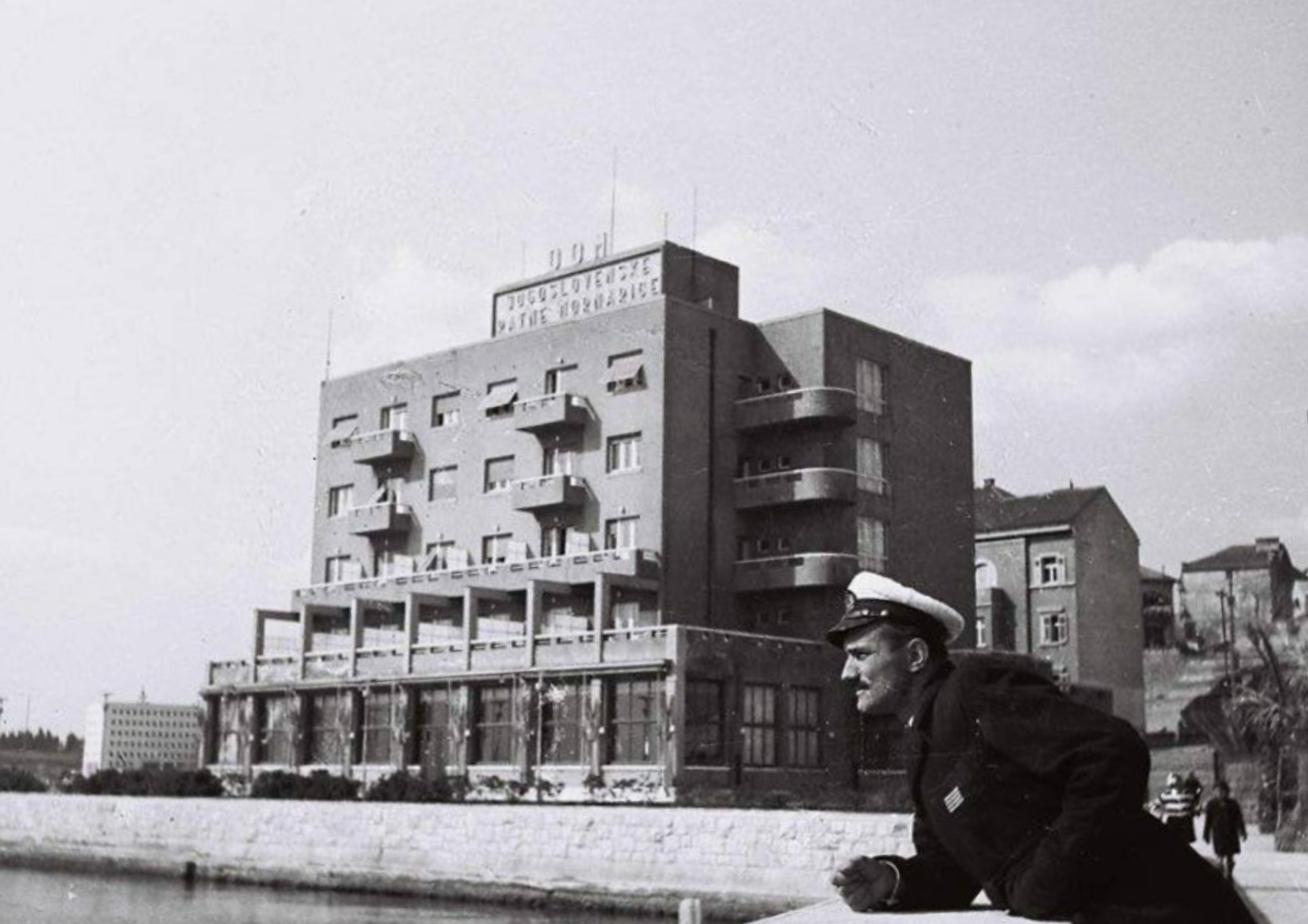 Tagungen & Veranstaltungen
Nemo is ipsam voluptatem - 0
Pharetra magna ac placerat vestibulum lectus mauris ultrices. Donec ultrices tincidunt arcu non sodales neque. Nec sagittis aliquam malesuada bibendum arcu.
Weiterlesen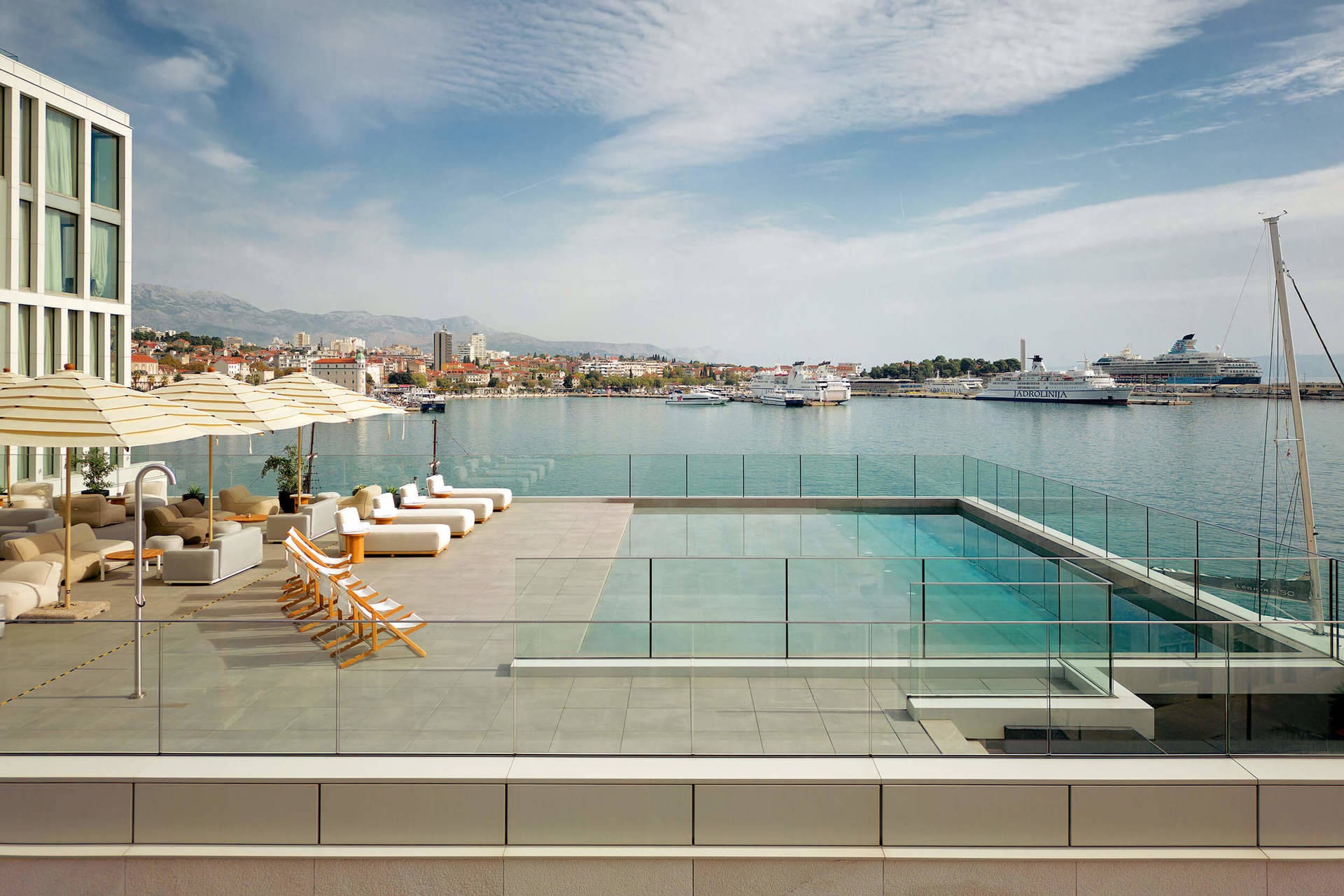 -
A luxury 5-star hotel in the center of Split
Weiterlesen